Hey! I am Pablo Cadez and I am a graphic designer based in Barcelona.
Here you can learn a few things about who I am, what I like, what I am inspired by and what makes me who I am. Architecture, fashion, design, photography, art, technology, every discipline is worth to enjoy and share.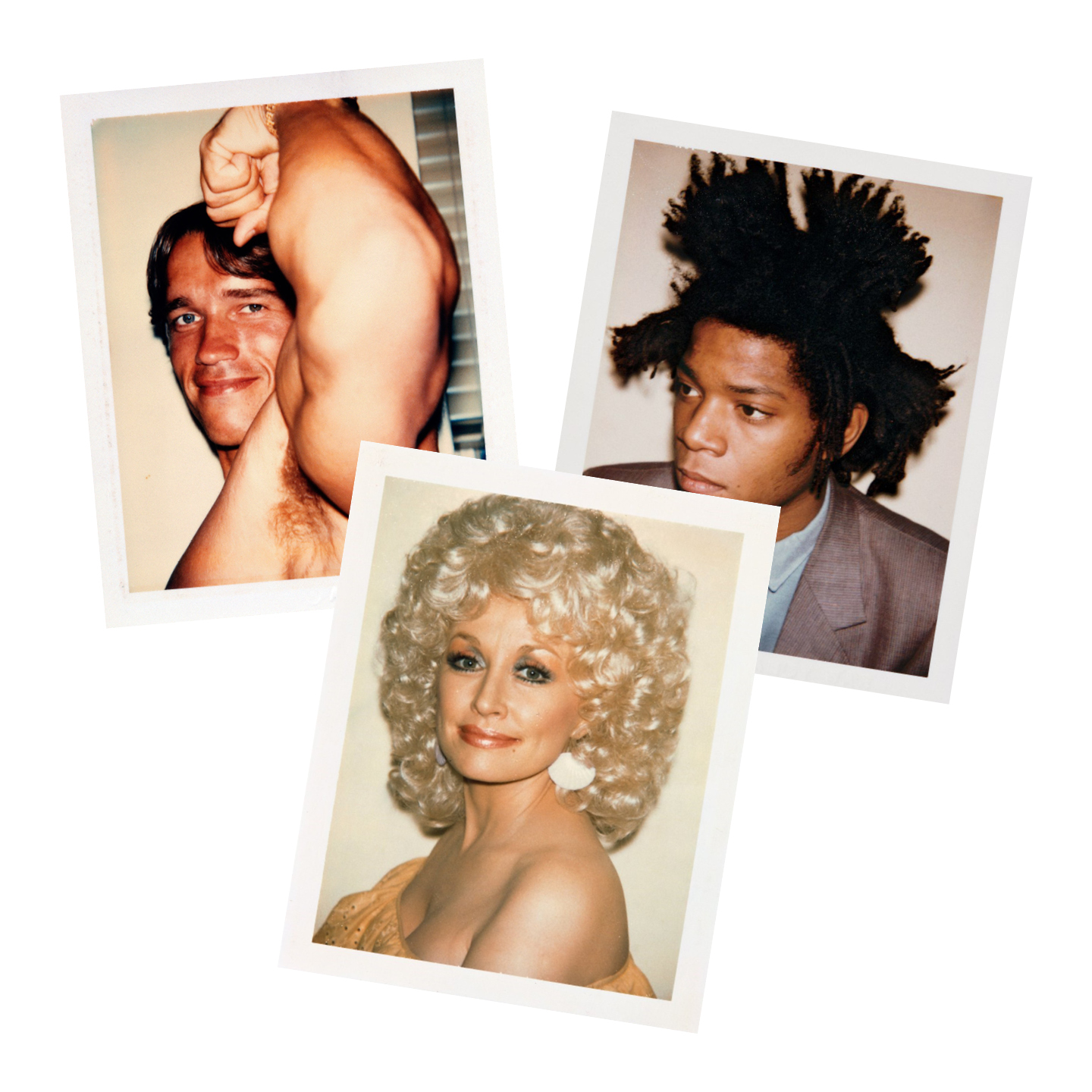 What inspires me

Pedro Almodóvar films / Barcelona / Bob Mizer / Bottega Veneta / bodybuilding / Bruce Weber / Chavela Vargas / Christopher Sherman / David by Michelangelo / deep and personal conversations / Dieter Rams / editorial design / El dibujo / eye contact / fashion Twitter accounts / Federico García Lorca / flamenco / Florence / Guitarricadelafuente / Happier Than Ever by Billie Eilish / Internationalism style in architecture / Jason Ebeyer / Keith Harring / Lady Gaga / Le Corbusier / Luis Venegas publications / Marlon Brando / Mediterranean Sea / Palomo Spain / party nights / Pepo Moreno / Punto de Partida by Rocío Jurado / queer art / Renaissance art / Ribs by Lorde / sing in the bathroom / songs with raining background on youtube / Stedelijk museum / Steven Klein / Troye Sivan music albums / Utopic architecture / Valls / vintage music / Wes Anderson films / when it rains.
Visual inspiration
Personal recommendations
A film: Tesis by Alejandro Amenábar / A music album: La Cantera by Guitarricadelafuente / A song: Seventeen by Sharon Van Etten / An artist: Quimera Vermelha / A place: Odd Kiosk / A publication: Y tú, ¿Por qué eres negro? by Rubén H. Bermúdez
If you have any recommendation on any subject don't be shy, write me, sharing is living.